Exhibitor Booking Solutions
Call 0330 123-321-1 for a demo of our award-winning software 
Trade Shows
Offering the most customisable workflows, Apply and Pay supports every trade show booking process, from taking online deposit payments on application, to invite-only expression-of-interest forms.
Mass mail previous customers, issue offers, negotiate pricing, rule-based discounting, issue invoices, credit notes and refunds, take orders for show extras, distribute show packs, and manage complex pre-show accreditation. 
Learn More about the most comprehensive Trade Show Management Software.
Agricultural Shows
Food Festivals
Xmas Markets
Street Markets
"The team at Apply and Pay are second to none. From a standing start, not knowing our organisation, they put together a bespoke system for our trade stand applications which took a huge amount of paperwork out of the office and drastically reduced admin time."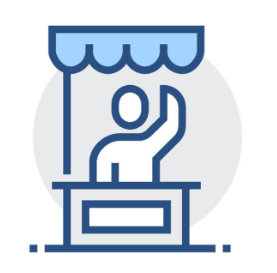 Online Applications
Make life easy for your traders and exhibitors, by putting applications online, and let us do your telephone and email support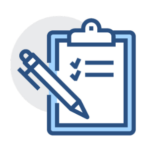 Review & Approve
Upgrade from Excel and review everything in our online spreadsheet with stored views for each step in your process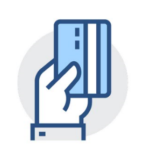 Invoice & Pay
Create and send all your invoices at the click of a button, track your clients online payments, and send automatic payment reminders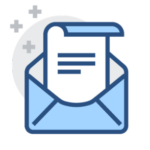 Mail Merge
Email is easy with common messages pre-defined, sent at the right time, and all replies in a unified inbox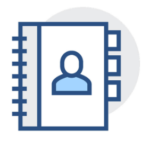 Client Management
Take care of all your old and new client data, whilst giving your clients their own portal to track their applications and payments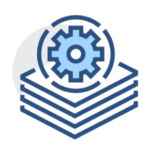 Apply and Pay is integrated with EventHalo's apps for accreditation, sponsorship, competitions, performers, & memberships
"Apply and Pay provided excellent service getting the system up and running for us. It has helped us to take our market operations to a new level"
Manage every step of your process, whether it's a new or established event, from applications to show day, and everything in between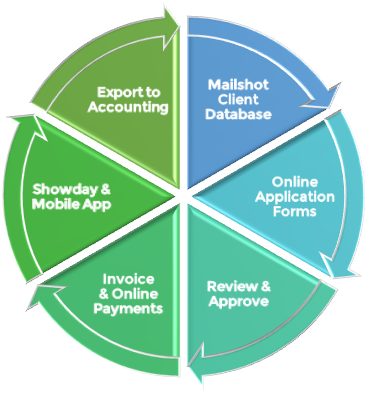 Call 0330 123-321-1 to find out more, ask some questions, or book a 5-minute demo – we'll email you a link which lets you see our screen and we show you how it can work for you